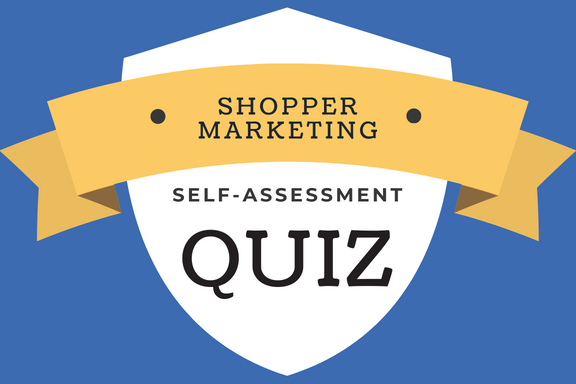 TAKE OUR 3-MINUTE SHOPPER MARKETING QUIZ
Cliffedge Marketing is excited to provide this important framework for auditing your shopper marketing strategy and its overall impact. It covers 5 foundational areas necessary to succeed in the retail space:
Positioning
Website
Paid Media
Retail Marketing
Data & Analysis
The Self-Assessment Quiz is ready for you to complete below. ⬇️
Download Your Shopper Marketing Self-Assessment
The Right Shopper Marketing Plan Delivers the Best Retail Brand Experience: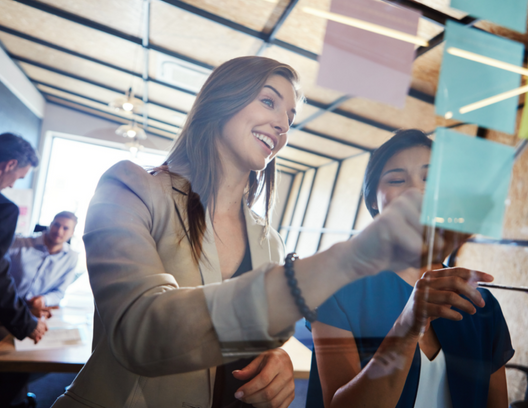 Prioritize Marketing Efforts
No more spinning wheels - find shopper marketing tactics that work and lean in!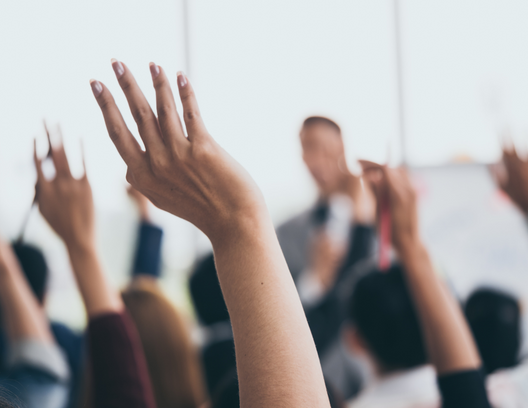 Engage New Audiences
Identify your target consumer and create a brand experience that gets them excited!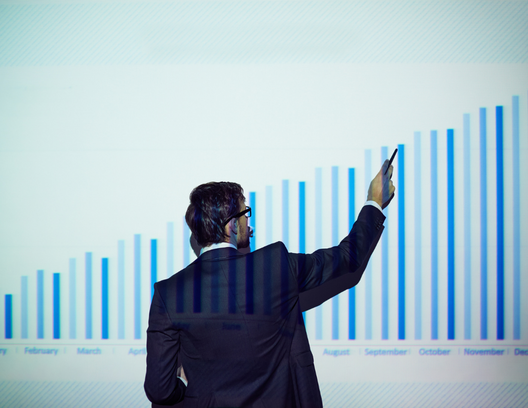 Maximize ROI
Increase your sales velocity and customer loyalty for long-term business growth!